I had such a great time at Fashion's night out last Friday! It was so much fun. I had a very organized schedule of the places I wanted to go that night. I chose three of my favorite places around the same area because I could easily walk without having to find a parking spot again (which was really hard that night). FNO was such a great event here in L.A. Many people dressed up and went to the parties at the designers' boutiques. It was a very lively and energetic environment!
The first event I went was at Papyrus store (they sell lovely greeting cards) where the super talented fashion designer Rami Kashou (former Project Runway finalist- Season 4) was presenting his amazing creation! It was a perfectly crafted origami paper gown made out of greeting cards, greeting card envelopes, and paper bags from Papyrus. Oh It was simply gorgeous!
Pase una noche linda en los eventos de Fashion's night out el pasado Viernes! Fue muy divertido. Tuve una agenda organizada de los lugares que quería ir ese día, escogí tres de mis lugares favoritos del área. Decidí quedarme en el área porque se me hacia mas fácil caminar sin tener que estacionar nuevamente (Lo cual fue muy difícil esa noche). FNO fue un gran evento aquí en L.A. Mucha gente se vistió super fashionable para ir a las fiestas en las boutiques de los diseñadores. Fue un ambiente super divertido y energético. El primer evento que asisti fue en la tienda Papyrus (ellos venden tarjetas y papeleria) hay el talentoso disenador Rami Kashou presento una increíble creacion. Era un bellisimo vestido hecho de papeles, tarjetas y bolsas de papel de Papyrus. Oh fue simplemente hermoso!
The amazing gown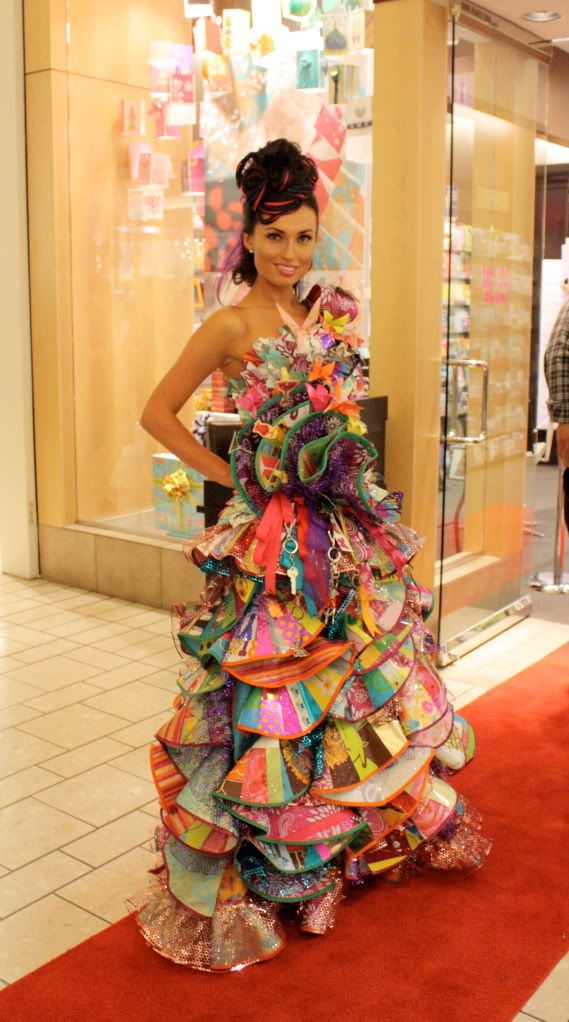 Here's the lovely Rami and yours truly -The sketch I'm holding is the sketch of the Origami gown.
He
personally signed each sketch for the guests.
Rami is such a nice
person
and one of my
f
avorite designers.
Aqui Rami y yo - El sketch que estoy sosteniendo es el sketch del traje de origami.
El le firmo el sketch a todos los asistentes. Rami es super linda persona
y uno de mis diseñadores favoritos.
After the event @ Papyrus I went to the DVF boutique
(Diane Von Furstenberg, one of my favorite fashion designers of all time!)
Después del evento @ Papyrus, fue a la Boutique de DVF
(Diane Von Furstenberg es una de mis diseñadoras favoritas de toda la vida!)
Aqui algunos looks de la noche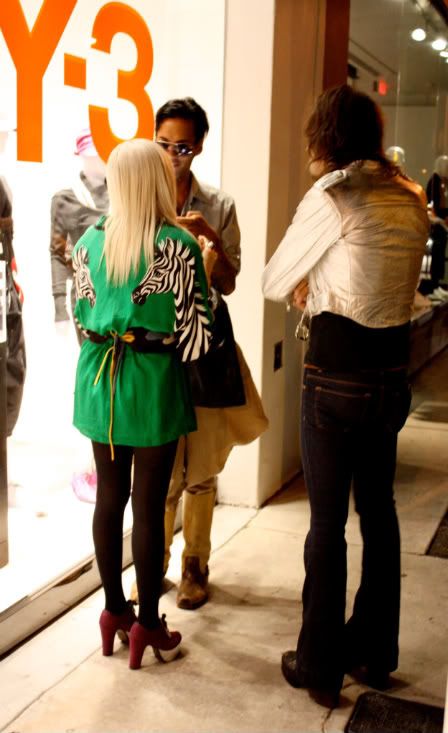 Here at the event @ Marc Jacobs store.
It was so much fun!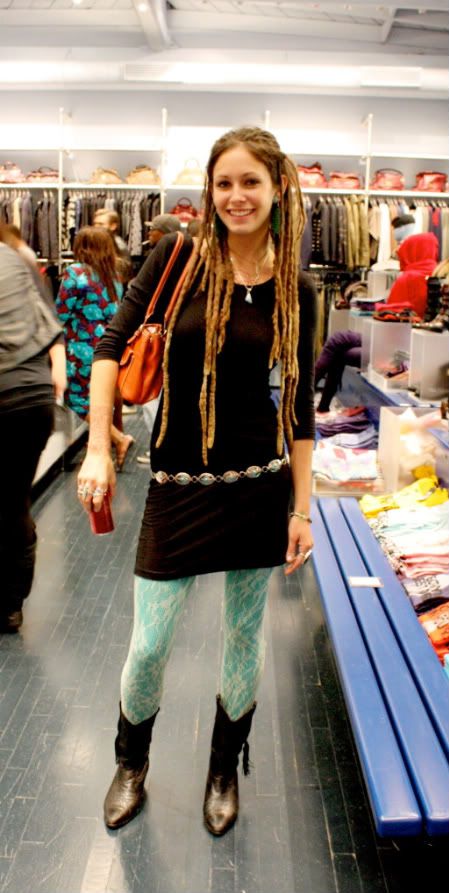 This is me wearing a preppy inspired outfit :)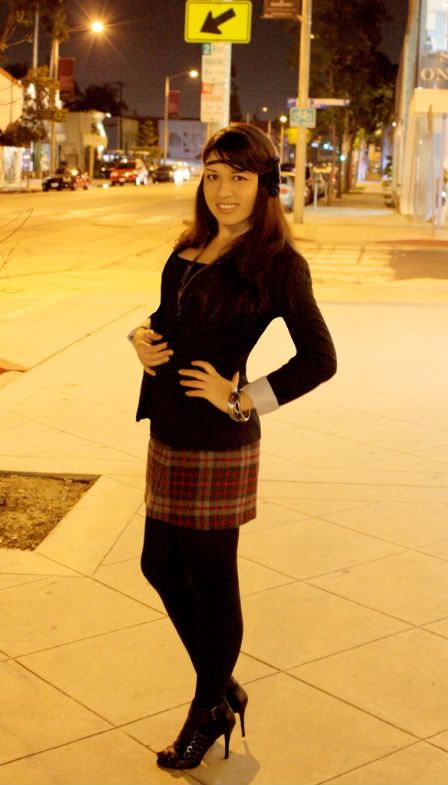 And last but not least, I'd love to share this lovely interview
Please check out her fabulous blog, I read it everyday and
it's very inspiring! Thanks Diana for being such a sweetheart!!
You can check out the interview

HERE
Thanks for your lovely comments darlings!!
También quería compartir con ustedes esta linda entrevista que Diana
lindisimo
y muy inspirador. Yo lo leo todos los dias.
Gracias Diana por ser tan linda conmigo!
Pueden leer la entrevista
AQUI
Gracias por sus lindos comentarios!!