Ohh...I'm craving for these booties! (From picture 2 to 7 by

Free People

)

...I love everything about them, the colors, the details and the style. I picture them with different outfits...they're just perfect for a Boho-Rocker chic look!
Do you like any of these? I'd love to know

J
Hope you enjoy this Holiday!
❉ ✿ ✿ ❉ ✿ ✿ ❉
Ohh... me encantan estas botas! (foto 2 a 7 son de

Free People

)

...Me encanta todo de ellas, los colores, los detalles y el estilo. Me las imagino con diferentes outfits...Son simplemente perfectas para un look boho-rocker chic! Les gusta alguna de ellas? Me encantaría saber

J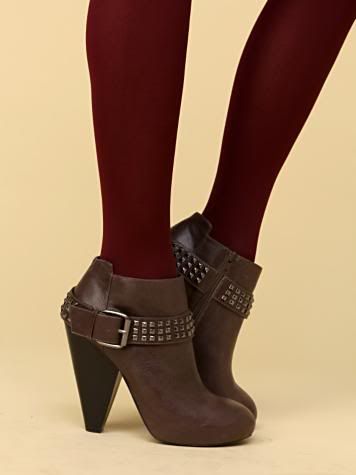 4