I love everything vintage...I think there's so much beauty in a vintage piece, not only because of the piece itself, but especially for the sentimental value of it. Most of the times, those little vintage pieces are full of memories and love. That's why I love things that grannies treasure; it's so wonderful to receive a vintage piece from someone you love, something you can treasure that reminds you that person. I remember that my grannie gave me a little metal box full of postcards when I was a child, I loved them so much! I also remember that she gave my sister some beautiful beads she used to collect, my sister used to make jewelry by that time, she was very happy with those lovely beads. Have you ever received something vintage from any relative or friend? Please share a little bit of that story with me on the comment section, I'd love to know!

I found some photos sometime ago that have this vintage flair. I love the colors and elements of each one. I see them and I immediately get inspired that's why I wanted to share them with you.
Hope you all have a beautiful and inspiring weekend!
Me encanta todo lo vintage...pienso que hay tanta belleza en una pieza vintage, no solo por la pieza como tal, si no también por el valor sentimental de la misma. Muchas veces esas pequeñas piezas estan llenas de memorias y amor, es por eso que me encantan las cosas que las abuelitas atesoran; es lindo recibir alguna pieza vintage de alguien que queremos, algo que se pueda atesorar de la misma manera y que te haga recordar a esa persona. Recuerdo que mi abuelita me regalo una cajita de metal llena de postales antiguas que coleccionaba, me encantaron muchísimo cuando me las dio! A mi hermana también le regalo unas piedras para hacer joyas, eran super lindas, mi hermana en ese tiempo hacia collares. Alguna vez han recibido algo vintage de algun familiar o amistad? Me encantaría que compartieran conmigo su historia en la sección de los comentarios.. siii!!
Encontré unas fotos que me gustaron mucho por el toque vintage que tienen. Me encantaron los colores y los elementos de cada foto, de solo mirarlas me siento inspirada por eso quería compartirlas con ustedes.
Espero que tengan un lindo fin de semana!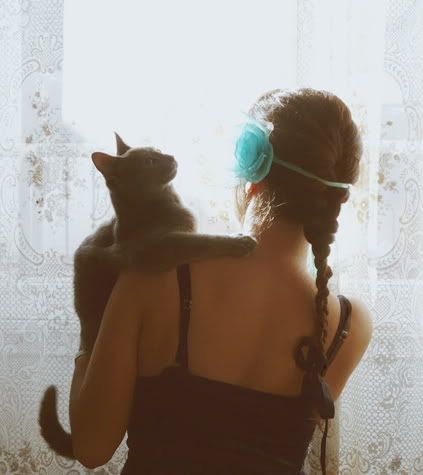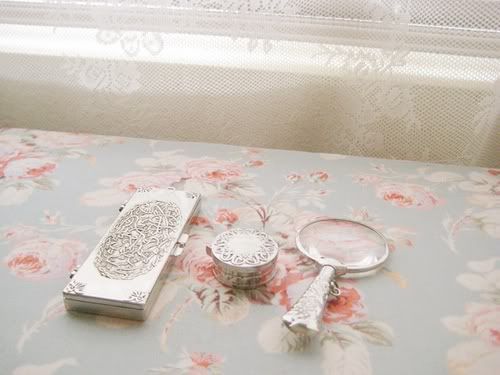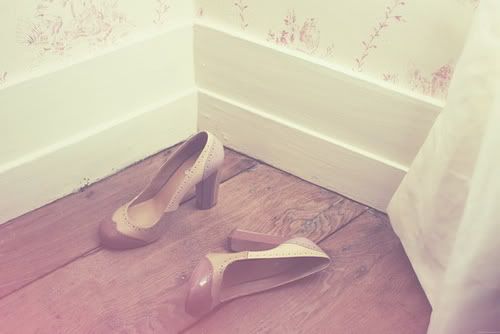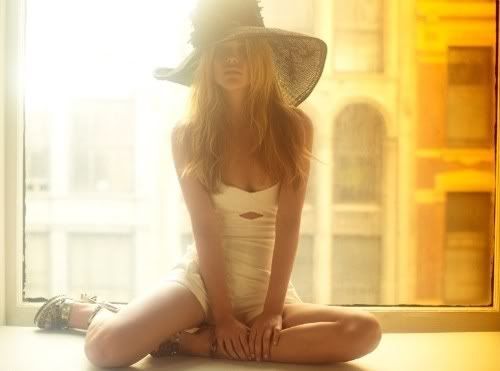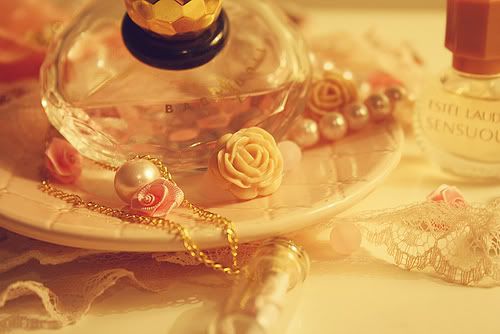 Note:
I don't take any credit for the pictures you see above, I wish I could know exactly the author of each one to give the proper credit. I got those pictures from a website named "We Love it" so if one of these pictures belongs to you, please let me know so I can put your name on the photo. If you don't want me to use them on this blog, please contact me via email. Thank you so much!