Romantic, sexy and feminine...those are the words that come to my mind everytime I think about lace...I found these gorgeous images on one of my favorite sites for lovely photography (We heart it).
The great thing about lace is that it can be use in every season, in Winter it can be used as layering and in Summer as a little white dress or something else; there are many different options...
hope you like the images I chose.
Ps: So sorry for the lack of comments these days... I'm still on vacation out of town and sometimes the internet connection is not so good, but I'm doing my best to keep posting and commenting on your lovely blogs. I also wanted to thank you for participating on my giveaway. I'll be announcing the winner soon. I always heart your comments!
Romántico, sexy y femenino..esas son las palabras que se me vienen a la mente cada vez que pienso en encaje...encontré estas lindas imágenes en uno de mis lugares favoritos de fotografía (We heart it).
Lo lindo del encaje es que lo puedes usar prácticamente en todas las estaciones, para el invierno puede ser usado debajo de otras prendas y en verano en un vestido de encaje blanco o algo similar; hay muchas opciones diferentes...
Espero que les guste las imágenes que escogí.
Pd: Mil disculpas por mi falta de comentarios en estos días...todavía me encuentro de viaje fuera de la ciudad y a veces la conexión de internet no es muy buena, pero estoy tratando en los posible de comentar y seguir escribiendo. También quiero agradecerles por participar en el sorteo, estaré anunciando el ganador(a) pronto.
Gracias por sus lindos comentarios.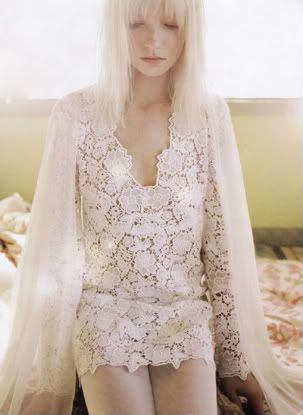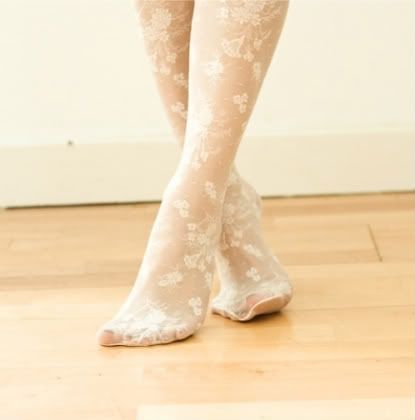 Photos via
We heart it
. If you're the owner of any of those images, please contact me to add your name/link. Thank you!