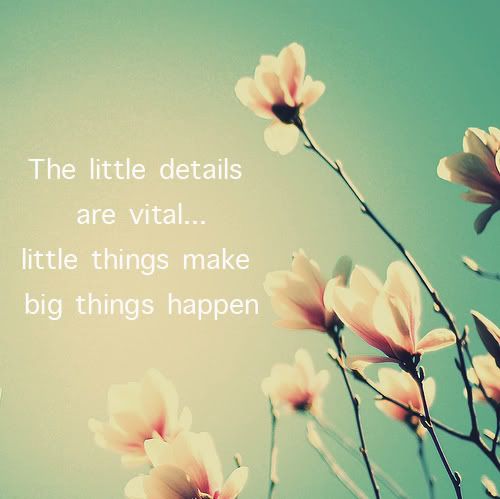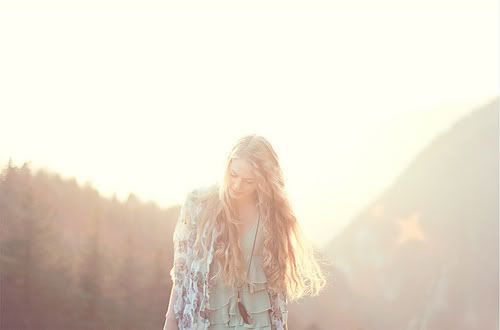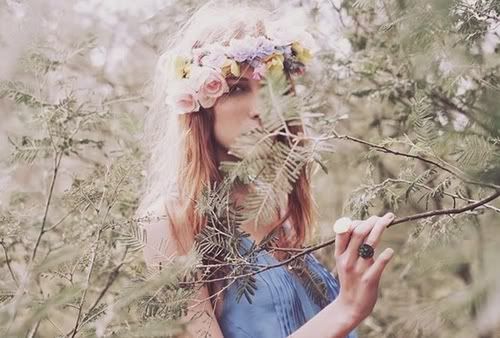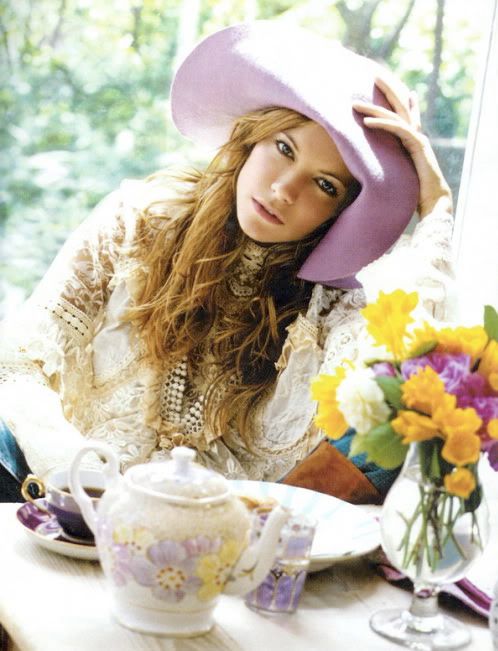 Beautiful details to brighten up your day!
I love each and every one of those images. They're all very inspiring for me!
I'm a firm believer that attention to detail is essential in everything we do,
that's why I love the quote in the first photo.
Hope you like it as well :)
Hermosos detalles para alegrar tu día!
Adoro cada una de estas fotos. Muy inspiradoras para mi!
Creo fielmente que los detalles son esenciales en todo lo que hacemos,
por eso me gusta tanto la frase de la primera foto.
Espero que les guste también :)