I could wear every piece of this collection! This Spanish brand have lots of adorable pieces for guys and girls, you can visit the website

here

. Even though I'm kind of eclectic sometimes, the boho look is always my first choice; this style is so close to my heart and makes me happy, so when I saw this collection, I immediately felt in love. I adore these feminine mini dresses paired with boots and scarfs, the leopard top with Mickey and Minnie mouse (perfect for Valentine's day). The styling and accessories are gorgeous as well. What do you think? Do you relate to this style? I Do!
Oh before I forget, I just wanted to remind you Kelly's lovely
giveaway
! You have until tomorrow Tuesday at noon :)
I also wanted to thank you for all the sweet comments about my
interview
.
You people are awesome! You're always so supportive and kind with me, you can't imagine how grateful I am...Thank you so very much!
Hope everyone is having a wonderful week so far :)
Podría ponerme cada una de las piezas de esta colección! Esta marca Española tiene ropa super linda para chicos y chicas, pueden visitar su pagina

Aqui

. Aunque mi estilo es un poco ecléctico a veces, mi primera elección es siempre el look bohemio, este estilo esta cerca de mi corazón y me hace feliz, por eso cuando vi esta colección, inmediatamente me enamoré. Adoro estos mini vestidos con las botas y bufandas, el top estampados de Mickey y Minnie mouse (Perfecto por San Valentin). Los accesorios y el styling son hermosos también. Que opinan? Les gusta este estilo? A mi me encanta! Oh antes que me olvide quería recordarles el lindo sorteo de Kelly
giveaway
! Tienen hasta mañana Martes al mediodía :) También quería agradecerles por todos los lindos comentarios sobre mi entrevista. Gracias por el apoyo y por ser tan amables conmigo, no saben lo mucho que se los agradezco...mil gracias! Espero que estén teniendo una excelente semana! :)
2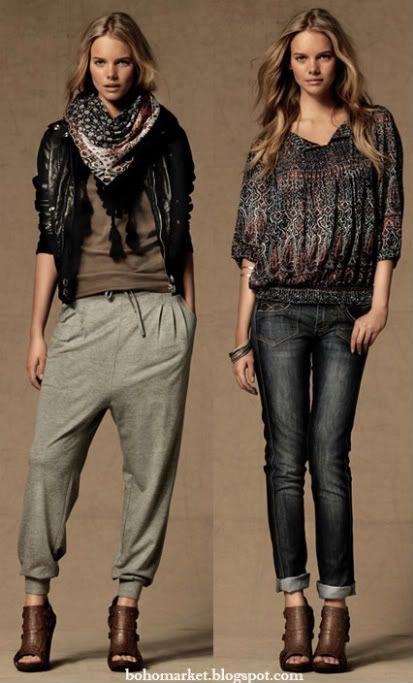 3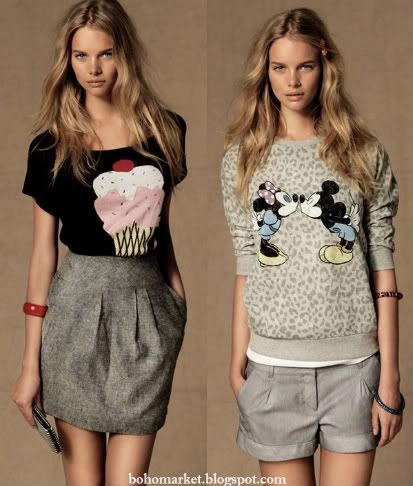 4
5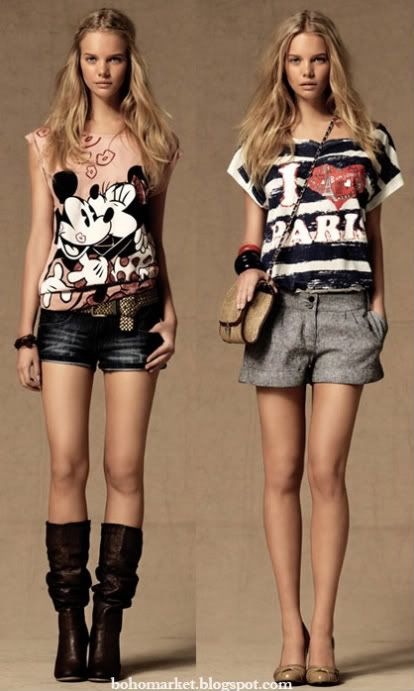 6
9
Photos via Fashionising-Blanco Spring-Summer 2010 Lookbook