I'm Loving these two colors: Mint & Pink! I've seen them a lot in clothes, nail polishes, accessories, etc..
By the way, I'm also loving

Essie

's nailpolish collection for Holidays, see
here
. Those shades are simply adorable, they make me want to grab some cotton candy or mint ice cream..
Me encantan estos dos colores: Menta y rosa! Los he visto en ropa, esmaltes, accesorios, etc...Hablando de estos colores, también me gustan mucho los colores de la nueva colección de esmaltes de

Essie

inspirada en estas fiestas,

ver

aqui

De solo mirarlos me dan ganas de un algodón dulce o un helado de menta...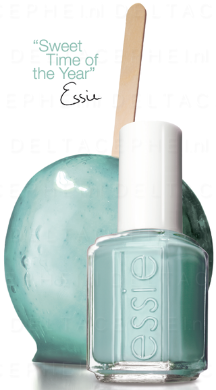 The following pictures have some touches of mint and pink... each of them inspire me in different ways, I hope they inspire you as well..Have a fabulous day and thanks for making my day with your lovely comments!
Las siguientes fotos tienen algunos destellos de color menta y rosa, cada una de estas fotos me inspira de diferente manera, espero que también se inspiren con ellas..Que tengan un lindo inicio de semana y gracias por sus comentarios que siempre me alegran el día!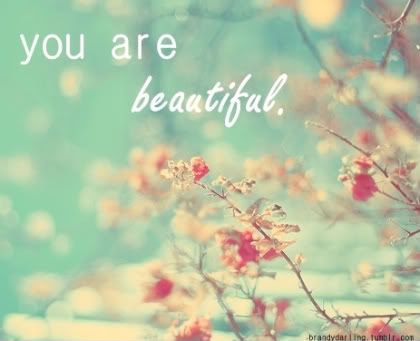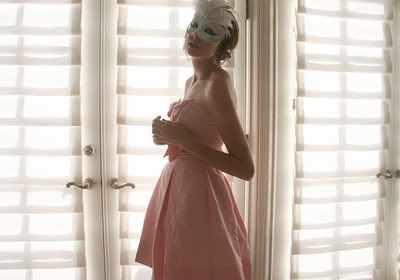 4