I love flowers! I adore floral dresses, skirts, accesories, etc.. There's an updated version of the classic floral pattern, which is very hot right now; I love this version because it still keeps the vintage feel, which is adorable!
I just got very inspired by these photos and wanted to share them with you. You'll see some of the updated floral dresses that I love!
I'm currently out of town enjoying the sun and the beach. I love the beach because I think it's the ideal place to relax and feel inspired..
Oh I also had the chance to see snow! Yay! I had to stop in Dallas and that day it was snowing; I missed the flight so I stayed in Dallas for one nigh at my friends house...that was something I didn't plan, but I really enjoyed it. I love snow! That was the very first time I saw it and I was as excited as a little girl...I hope to see it again soon J
Have a lovely day everyone!
Me encantan las flores! Adoro los estampados floreados, especialmente en los vestidos, faldas, accesorios, etc. La versión moderna de los estampados floreados esta super de moda; esta versión me encanta porque aun conserva el toque vintage, el cual me fascina. Me sentí super inspirada por estas fotos y por eso quería compartirlas con ustedes,

también pueden ver en estas fotos, la versión modera de vestidos floreados que tanto me gusta!
Me encuentro fuera de la ciudad estos días disfrutando del sol y la playa. Me gusta la playa porque pienso que es el lugar ideal para relajarse e inspirarse...Oh también pude ver nieve! Si! Tuve que que parar en Dallas y ese día estaba nevando; perdí el avión y por eso tuve que quedarme en Dallas por esa noche en la casa de unos amigos...eso fue algo que no estaba planeado, pero lo disfrute muchísimo. Me encanta la nieve! Y esa fue la primera vez que veía nieve, ya se imaginaran lo emocionada que estaba, parecía un niña...espero repetir la experiencia el pronto
J
Espero que tengan un lindo dia!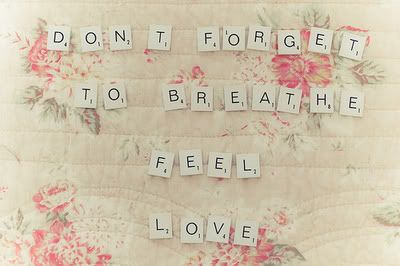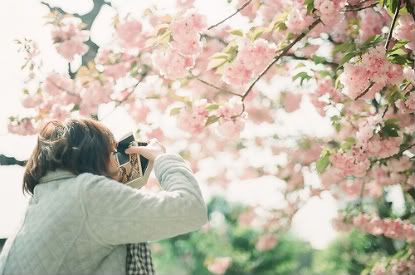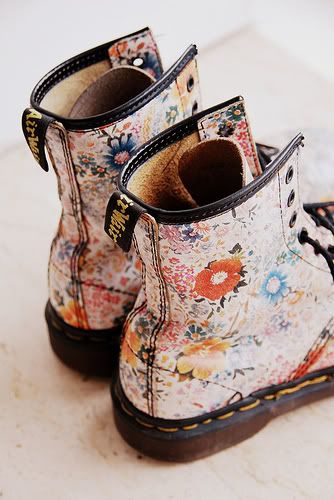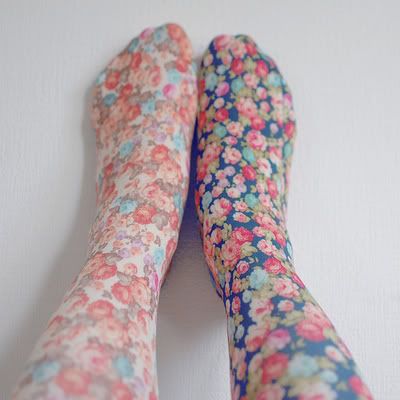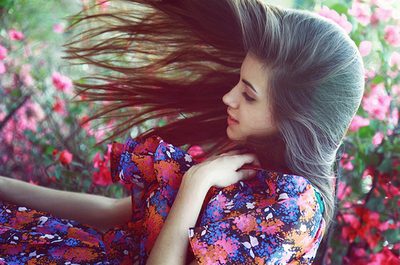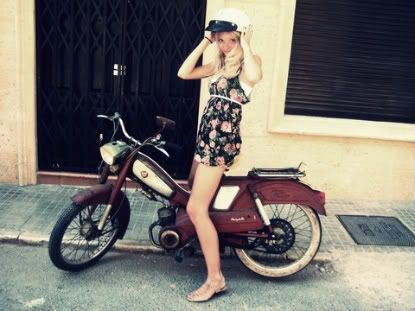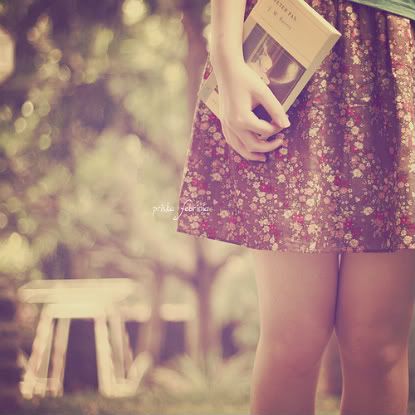 Photos via: We heart it, lookbook.nu