Zara's both Spring and Summer collections are simply adorable! I visited the store last week to see the actual pieces. I checked out everything from the designs to the construction and I think the quality is pretty good. I love everything they're having for this Season. Zara has a pretty good fit in general. I love the shoe collection as well, their clogs are my favorites! What do you think about the styling of this photo shoot? I personally love it! I think it has a mix of boho with a vintage flair, exactly how I like it. I think the guys' collection is very cool as well, don't you think? I love when guys accessorize their outfits, even with a simple scarf or hat, those things add personality to the whole look. Here are some of my favorite pieces.
La colección de Primavera-Verano es simplemente linda! Fui a la tienda la semana pasada para ver la ropa mas de cerca. Miré todo desde el diseño hasta la calidad de las telas, pienso que la ropa es de muy buena calidad. Me gustó mucho todo lo que tienen para esta temporada. Zara tiene bastante buen acabado y la forma es muy favorecedora también. Me encantó la coleccion de Zapatos! Que les pareció el styling de estas fotos? A mi encantó ya que tiene un aire boho y vintage, tal como me gusta. También la colección para chicos me pareció muy buena. Que les parece? Me encanta cuando los chicos le ponen accesorios a sus outfits, aunque sea una simple bufanda o sombrero, no se, le da personalidad a todo el look. Aquí algunas de mis piezas favoritas.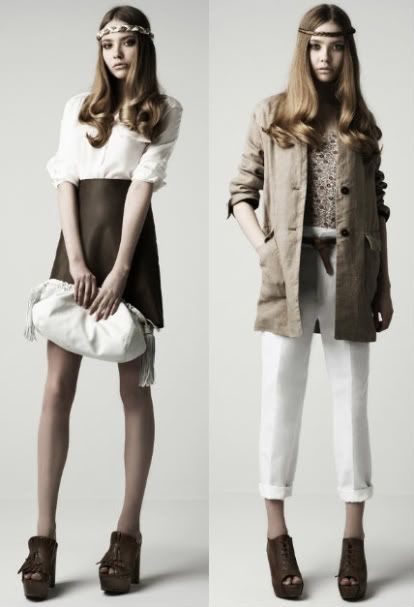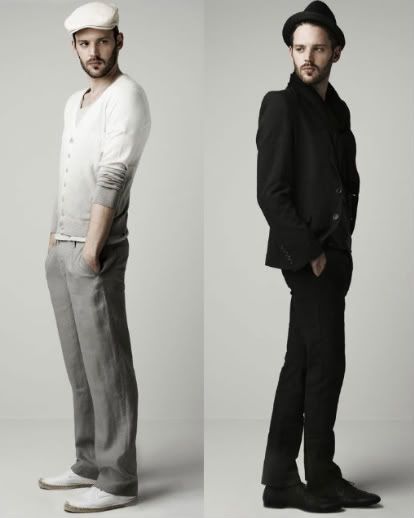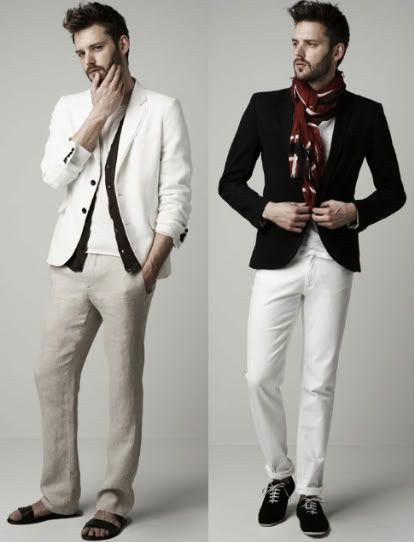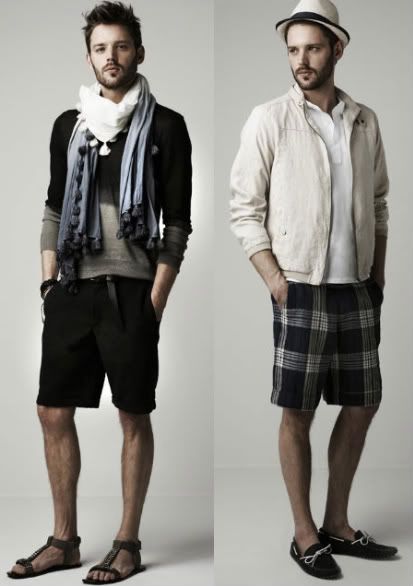 The lovely winner is T
wifanheather
Ganadora del Sorteo Ruche
Gracias a todos por participar en el sorteo de
ShopRuche
!
On another note, I just wanted to tell you that I'm very inspired by my lovely friend Kelly, she has a great spirit and a big heart. I'm so glad I've met her through blogging! Kelly is having something awesome on her blog to help another beautiful and inspiring soul named Lu. Kelly is donating
$10.00 from every sale of this necklace. This will go to Lu to help with her fight against cancer. If you'd like to know more about Lu and this lovely cause, please visit Kelly's blog

HERE
It's a good cause and it won't take much of your time. I bought the lovely necklace already! I want to give it to my mom, I'm sure she'll love it not only for its beauty, but also for the lovely cause :)
También quería contarles que me siento muy inspirada por mi linda amiga Kelly, ella tiene un gran corazón y es súper linda. Me siento muy contenta de haberla conocido a través de la blogosfera! Kelly esta organizando una linda colecta para otra linda e inspiradora persona llamada Lu. Kelly estará donado $10 de cada collar que venda. Este dinero sera para Lu quien esta actualmente luchando contra el cáncer. Para saber mas de su caso y de como comprar este lindo collar, por favor visiten el blog de Kelly

AQUI

Es una muy buena causa y no te tomara mucho tiempo. Yo ya compre este lindo collar y se lo pienso regalar a mi mamá, de seguro que le va a encantar, no solo por lo bello que es si no por la linda causa también :)
Thanks a lot for your support!!
Mil gracias por el apoyo!!
Thanks everyone for your sweet comments!
Hope you have a lovely Monday!
Gracias a tod@s por sus lindos comentarios!
Espero que tengan un buen Lunes!