I'm so glad to show you my first post of Street Fashion with photos taken by yours truly. You know how much I love street style photos, that's why I decided to take my camera and look for people who are willing to share their style with us. These lovely girls kindly accepted to be photographed by me and I couldn't be happier :) These photos were taken in a networking event last week at FIDM in Los Angeles, California (Oh it was a very sunny day). I found their outfits super cute and comfortable! They usually dress like this for School. I love these girls, they were very comfortable in front of the camera. I told them I'll put their pictures on my blog and they were super excited about it! Thank you so much girls for being so nice! Stay tuned my lovely readers because I'll be showing more street style pictures soon! I hope you like these photos! What do you think? I'd love to know :) Thanks!
Estoy super contenta por presentarles mi primer post de Street Fashion con fotos tomadas por mi. Ustedes saben cuanto me encanta el estilo de la gente en la calle, por eso decidí agarrar mi cámara y buscar a gente que este dispuesta a compartir su estilo con nosotros. Estas lindas niñas aceptaron amablemente ser fotografiadas por mi y yo no podía estar mas contenta! :) Estas fotos fueron tomadas en un pequeño evento en FIDM en Los Angeles, California, en un dia super soleado. Me parecen que sus outfits son muy lindos y cómodos! Ellas usualmente se visten así para ir a estudiar. Me encantaron estas chicas, se sentieron super cómodas frente a la cámara. Les dije que pondría sus fotos en mi blog y se emocionaron! Gracias por ser tan amables chicas!
Pronto estaré publicando mas fotos de Street Style así que estén atent@s :) Espero que les haya gustado! Que les pareció? Me encantaría saber su opinión :) Mil gracias.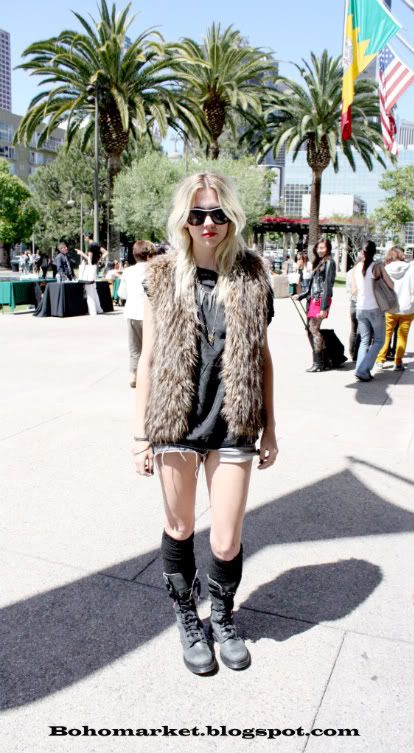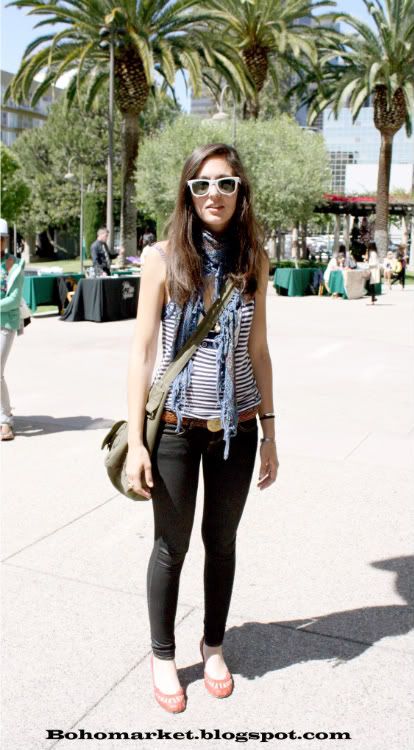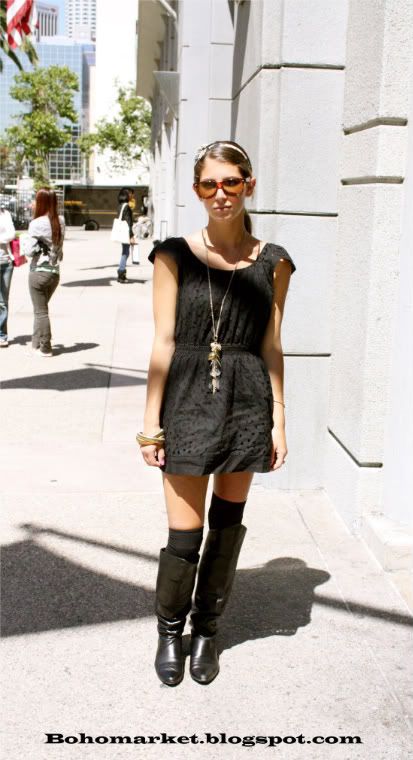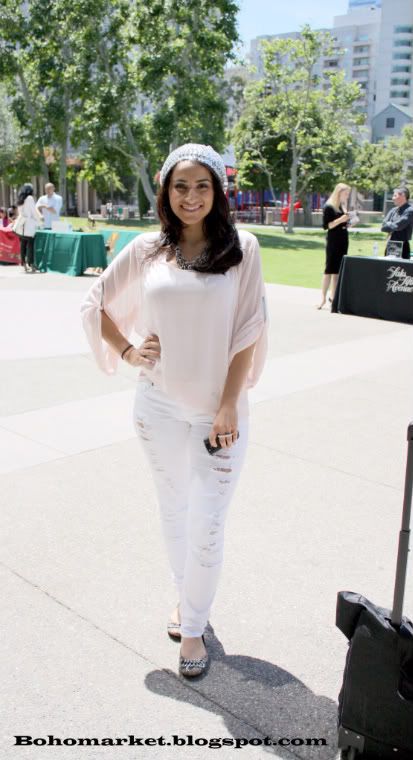 This photo is a "bonus track", I just like the free spirited style of this guy.
How cool it is to go to School on skateboard! Love it.
Esta foto es un bono extra, me encanto el estilo "espíritu libre" de este chico.
Que cool es ir a estudiar montado en un skateboard! Me encanto.
Oh don't forget that you can still enter to the vintage
inspired belt giveaway
HERE
No se olviden que todavia pueden participar en el giveaway de la linda correa
AQUI
muchísimo si se dan una vuelta por ahí también para ver mi post.